Totally Smoked Out Champion Sweatshirt (Navy Blue)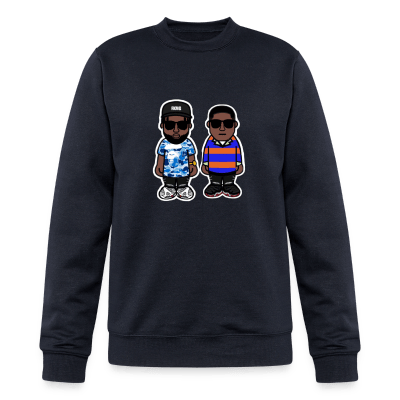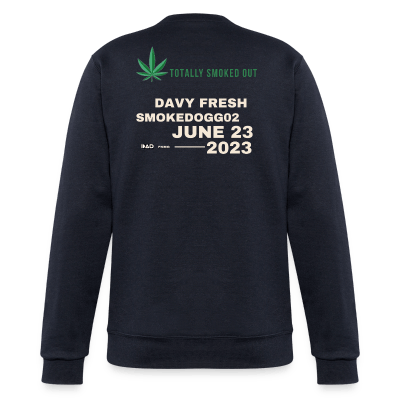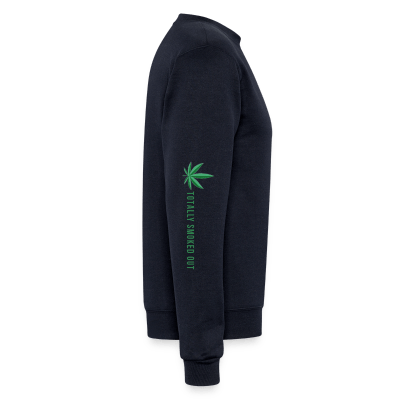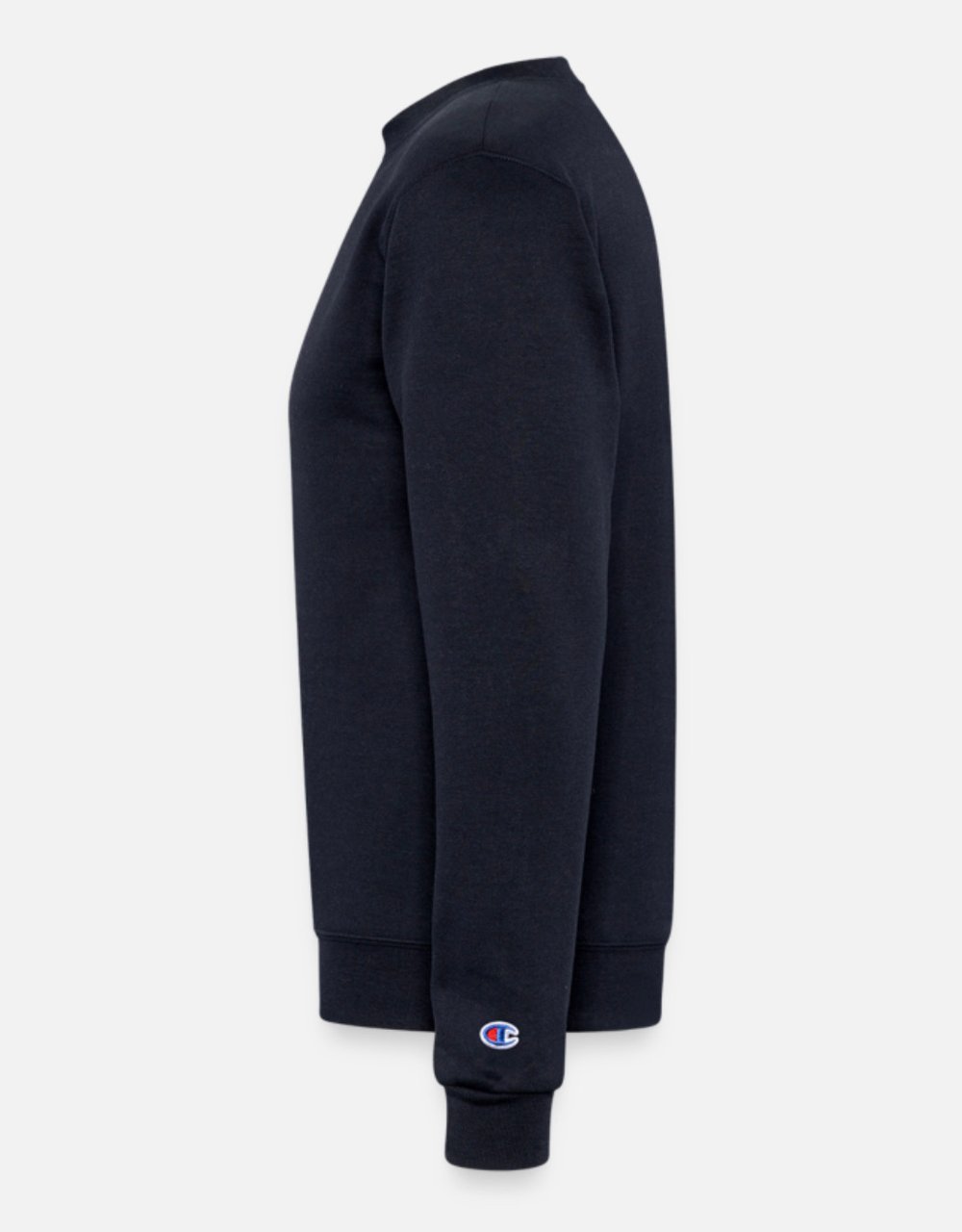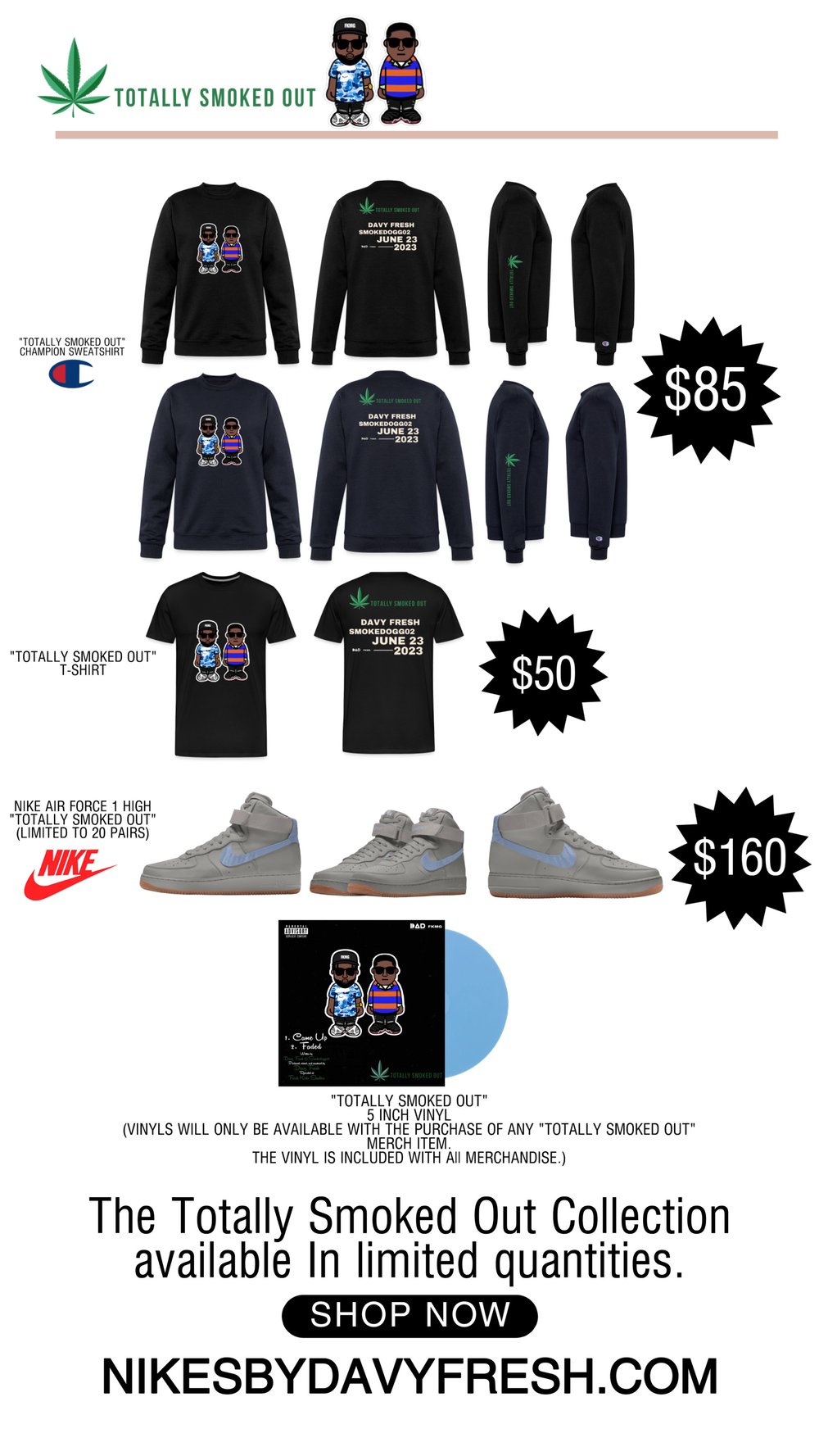 Totally Smoked Out is the new single pack collaboration between Davy Fresh and his younger brother, Smokedogg02. Both artist have a love for fashion and cannabis. They come together to bring hypebeast talk on wax.
You can support the new project by with the purchase and pre-order of the "Totally Smoke Out" sweatshirt, that comes packaged with the music project "Totally Smoked Out" on vinyl record and digital download.
Sweatshirts are made at the Champion factory and 3rd party customizers for unique quality and materials you will only find on this site. Please allow 2-3 weeks before receiving your sweatshirt and Totally Smoked Out vinyl record in the mail. We will email you your tracking number when your sweatshirt is shipped out. Shipping will start after June 23, 2023.