Think + AF1 (Men's)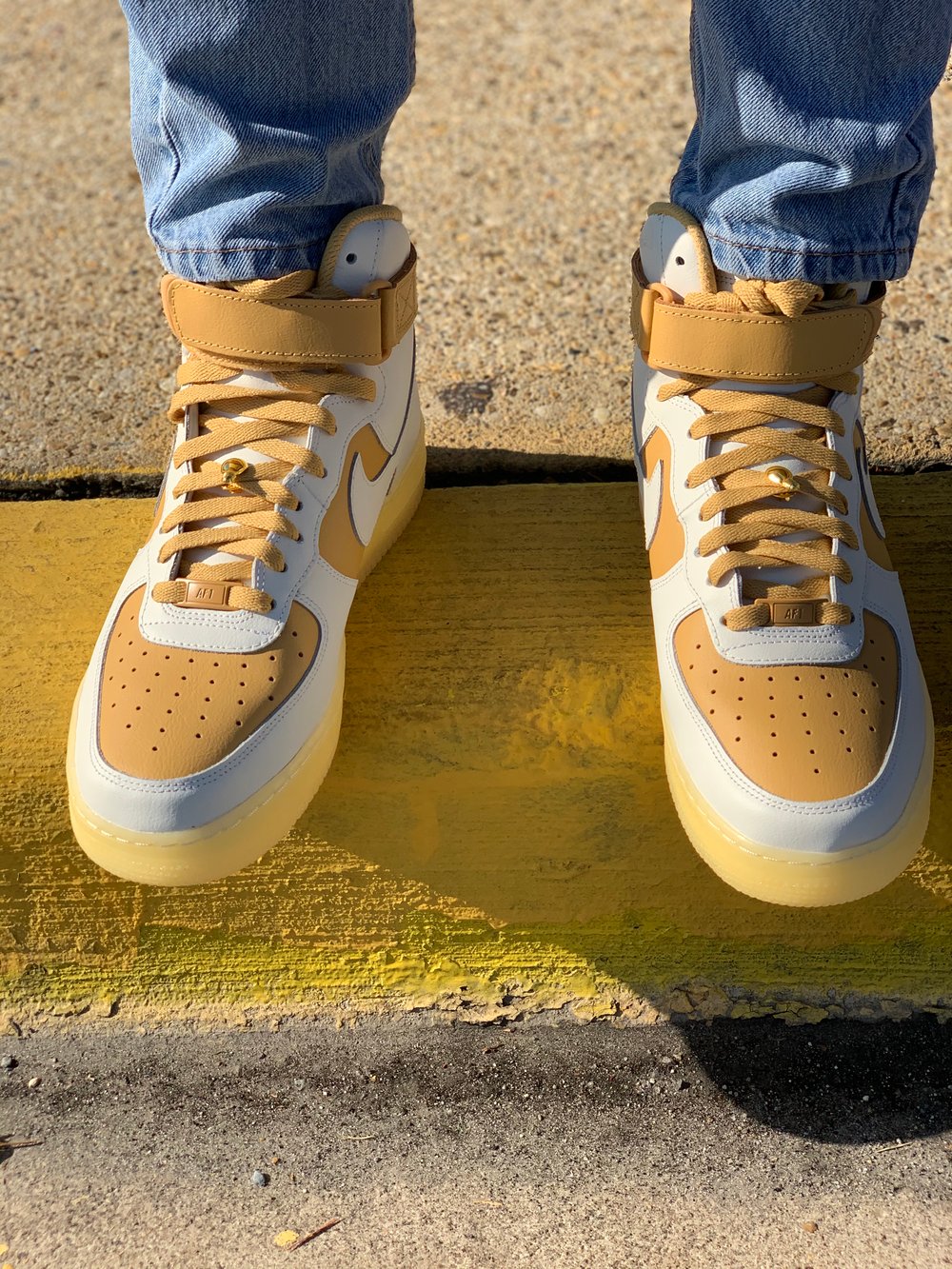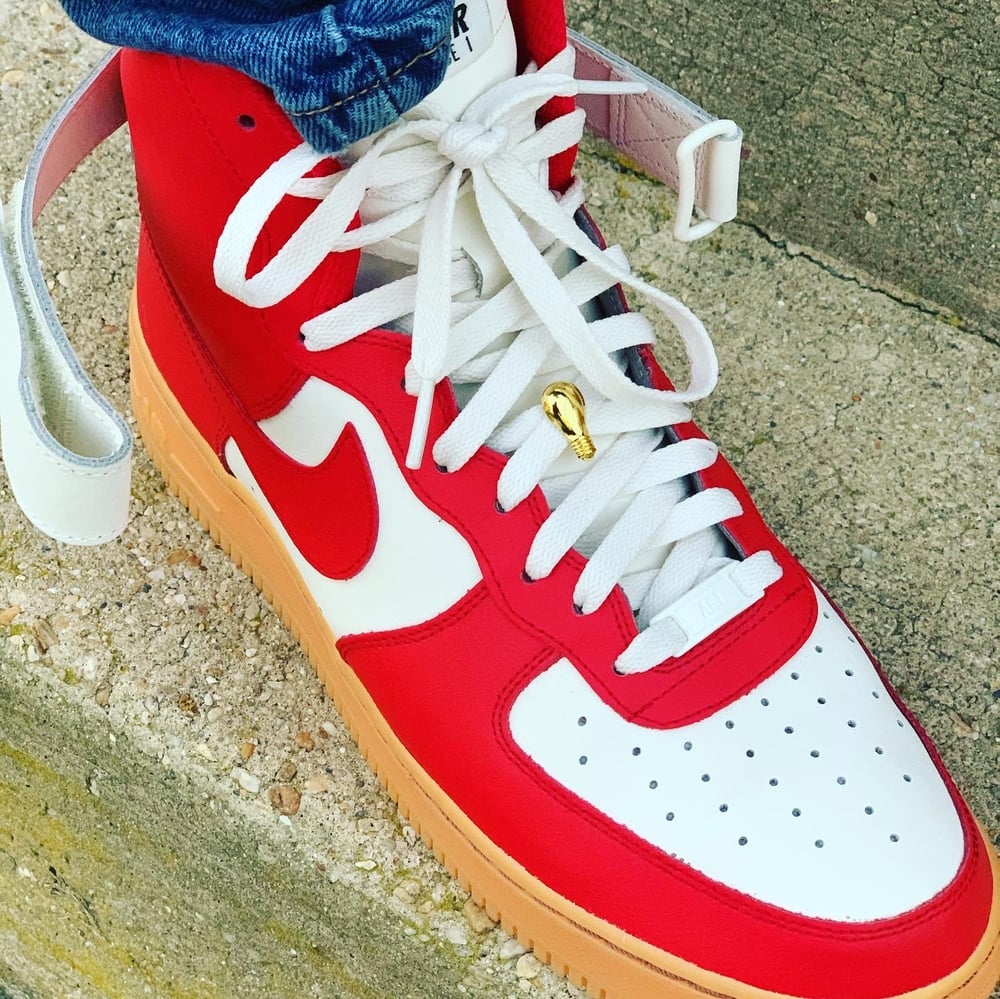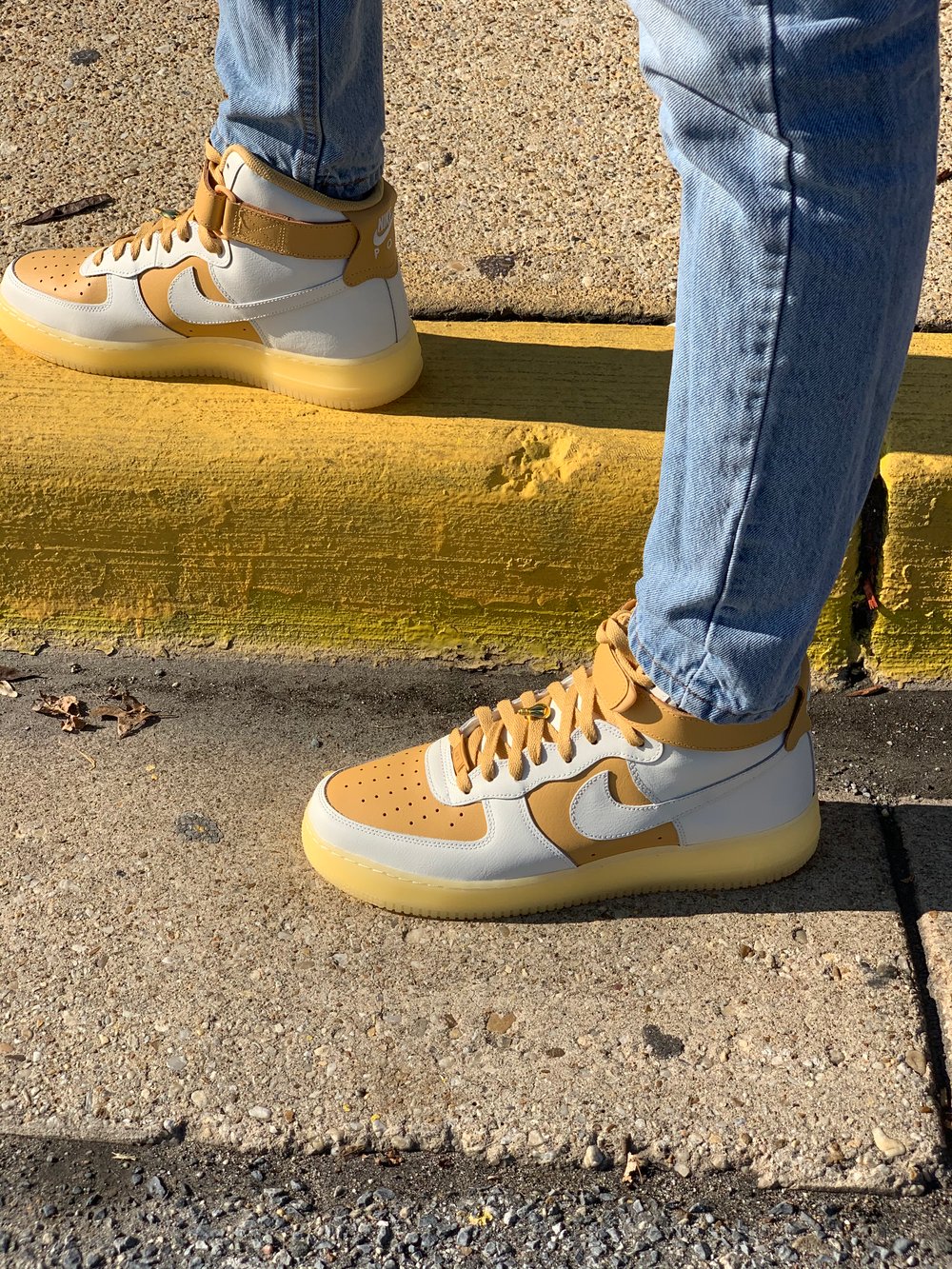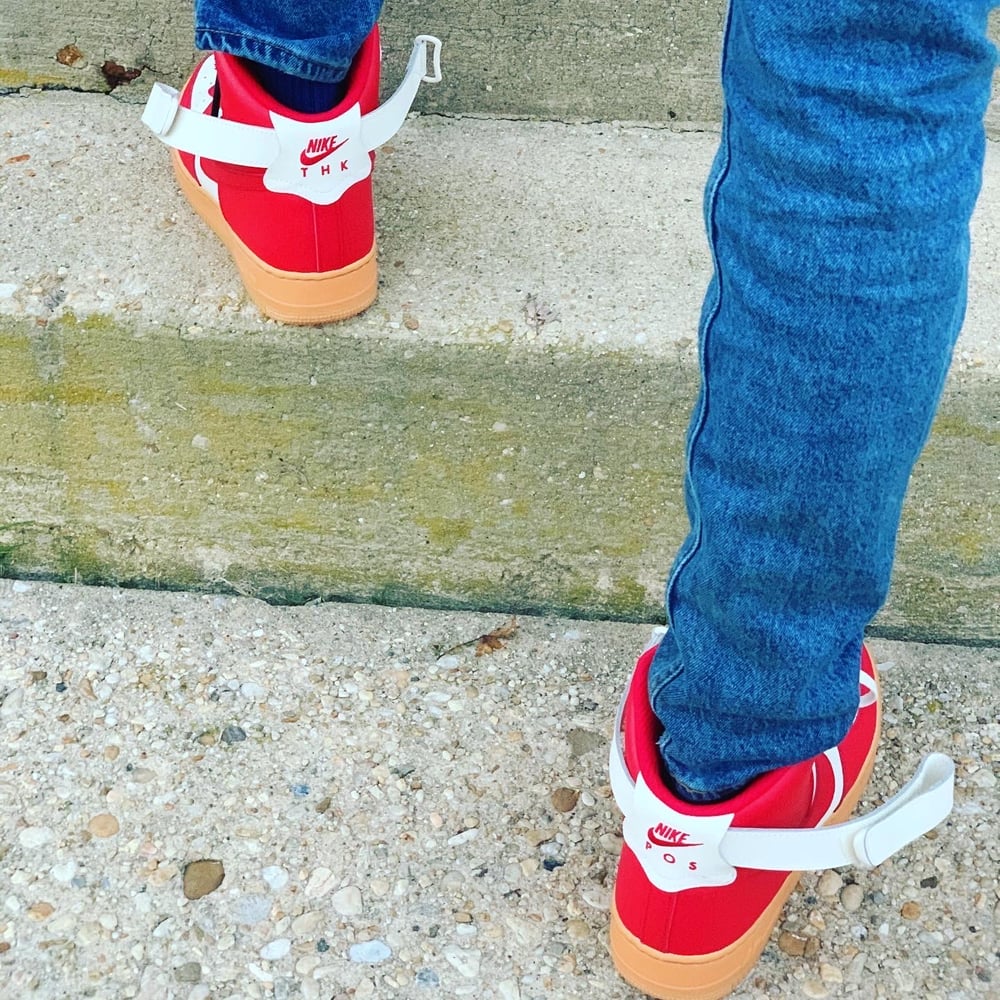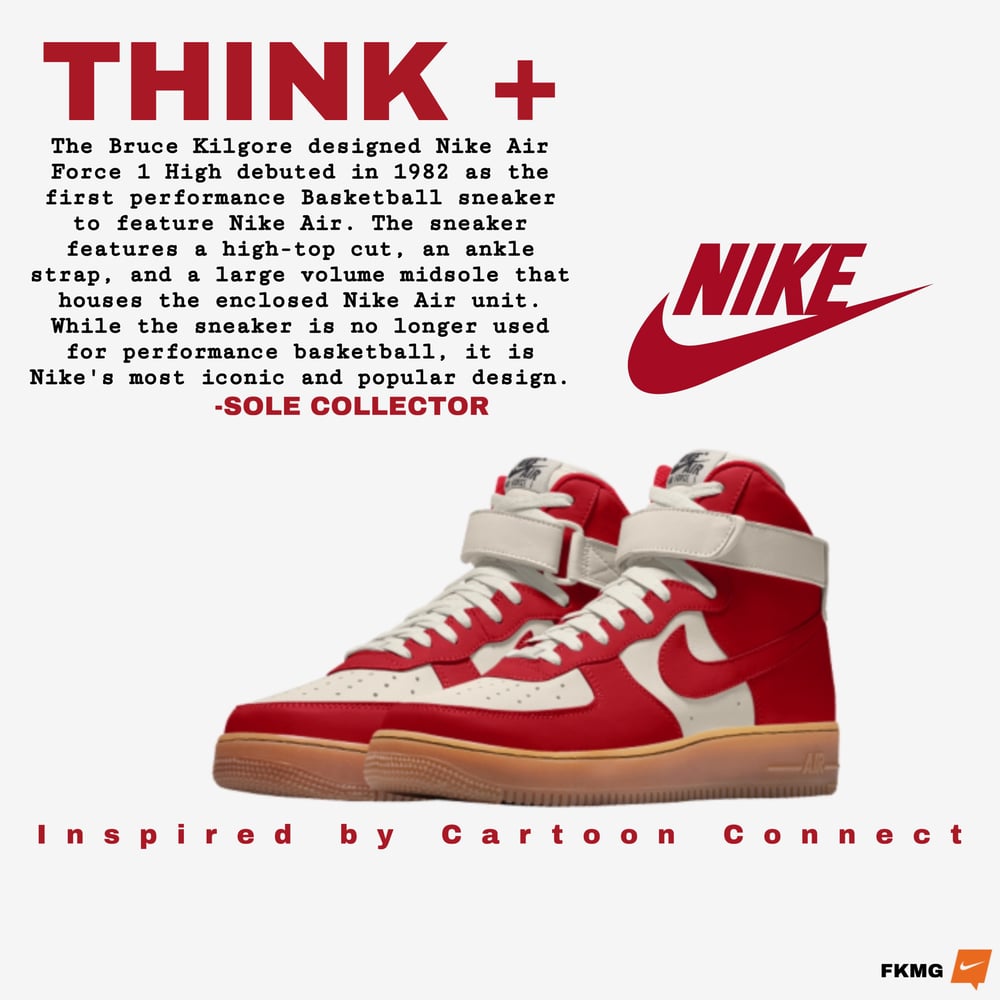 The new Nikes by Davy Fresh x Think + collaboration AF1 is inspired by Youtube star, animator, musician, and designer, Cartoon Connect. With a youtube channel of over 1.5 million subscribers and over 200 million views. Brandon Reed or Cartoon Connect, is the creator behind the youtube viral hit animated series, Lil Ron Ron! With other hits like The Johnson's, Hey Antwon, and Gotta Be Mo. His clothing line, Think +, teamed up with Nikes by Davy Fresh to drop this new collection for Fall 2020. Only 20 pairs total will be produced for this sneaker.
Follow and subscribe to Cartoon Connect
on Youtube and social media!
https://www.facebook.com/CartoonConnection
https://www.youtube.com/c/CartoonConnect
https://twitter.com/Cartoon_Connect
https://instagram.com/Cartoon.Connect
Sneakers are made at the Nike factory and 3rd party customizer for unique quality and materials you will only find on this site. Please allow 3-4 weeks before receiving your sneakers in the mail. We will email you your tracking number when sneakers are shipped out!