KD13 "Aaron Haynes" 🔵🟣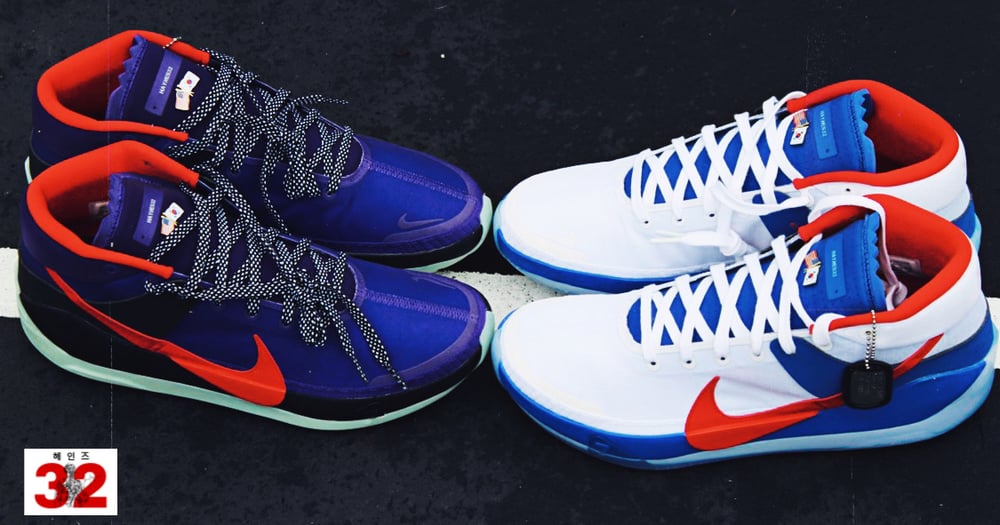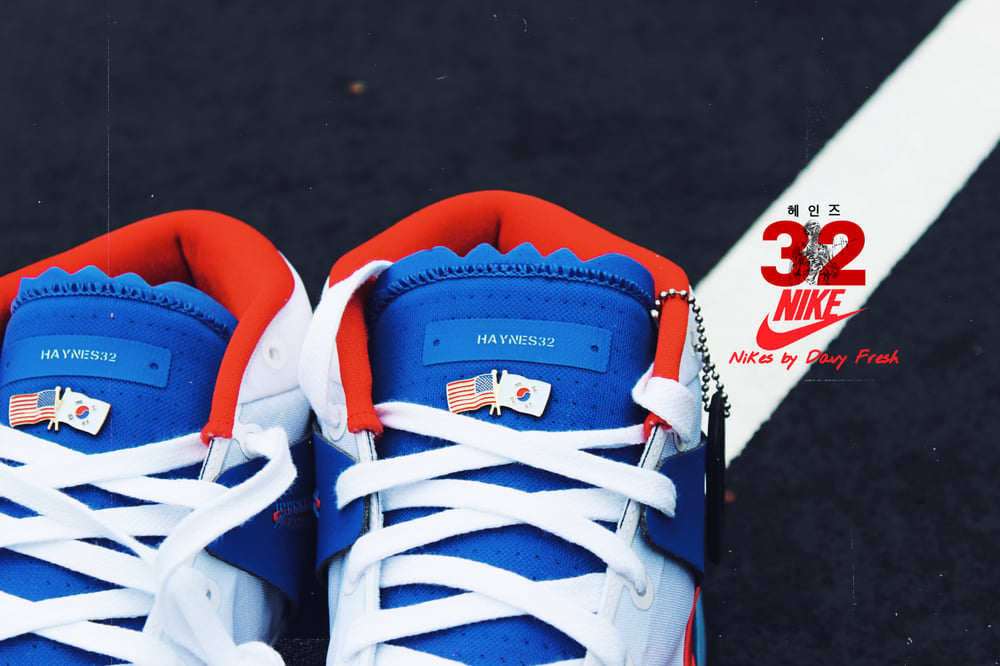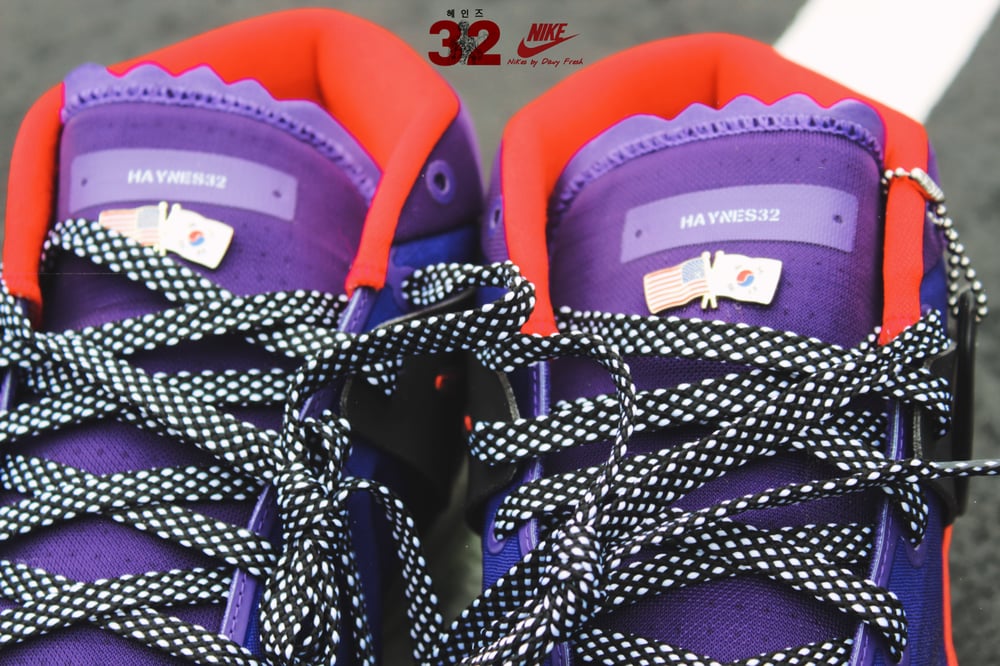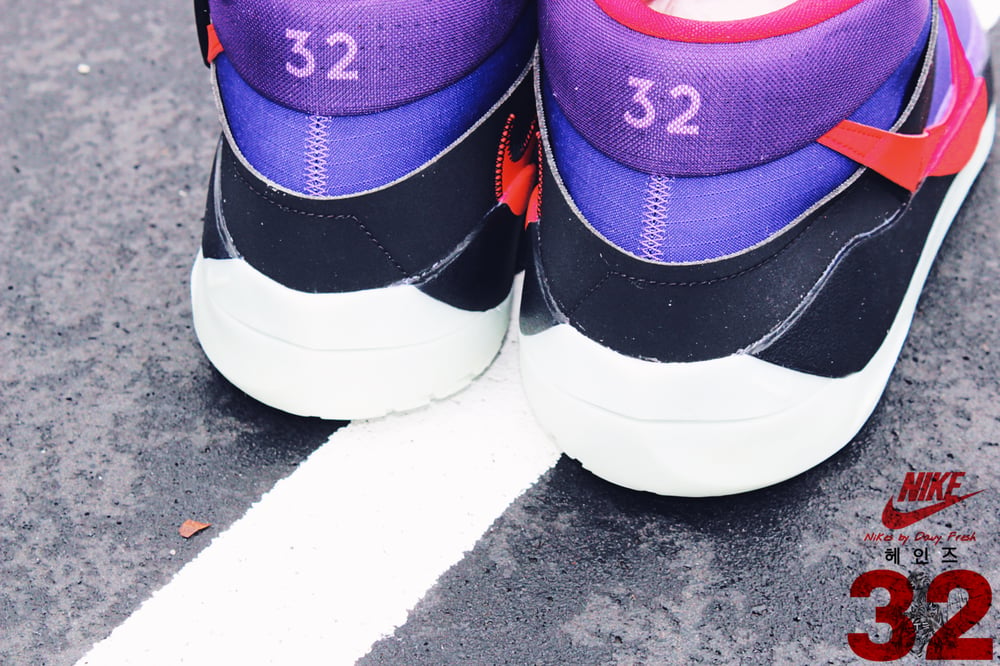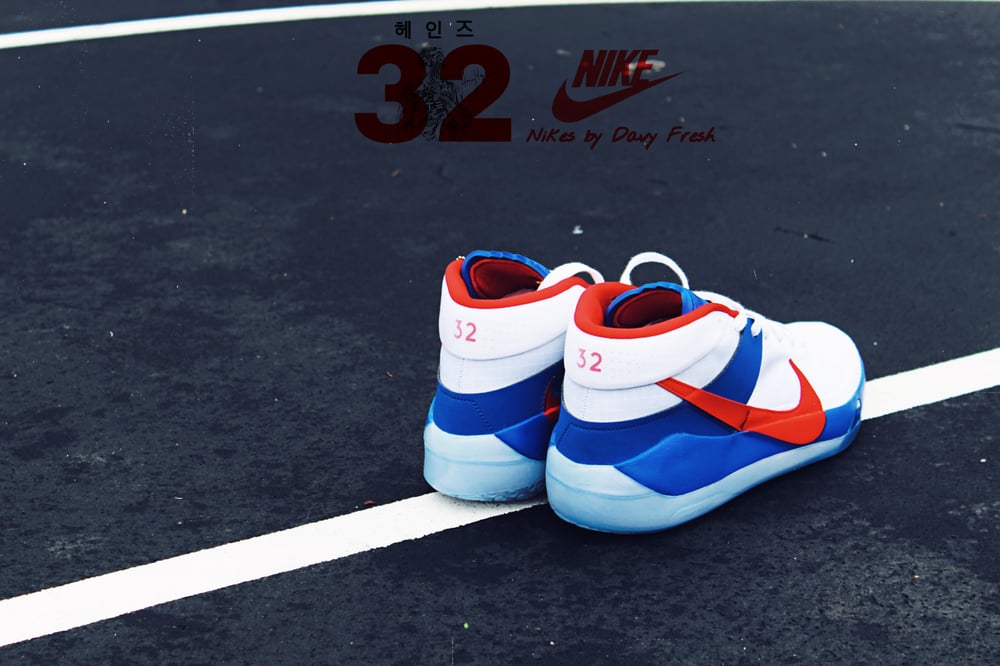 When you mention one of the greatest international American import basketball players, "Aaron Haynes", is a name you should definitely bring up. Hailing from Fresno, California then taking his talents to the Republic of Korea, playing over 13 seasons in the country's professional basketball league, the KBL.
Aaron has won over 3 championships, was named MVP twice and holds several league records including highest scoring foreign player (10,800+ points), and longest playing foreign player with 540+ games under his belt.
We put together a special KD13 drop to honor the work and accomplishments Aaron Haynes has made on his journey to Korea through the game of basketball.
The KD13 "Aaron Haynes" or simply the "3 Rings", available exclusively at Nikes by Davy Fresh.
Sneakers are made at the Nike factory and 3rd party customizer for unique quality and materials you will only find on this site. Please allow 4-6 weeks before receiving your sneakers in the mail. We will email you your tracking number when sneakers are shipped out!