Internationalist "Nostalgic Relapse"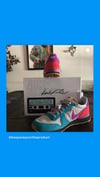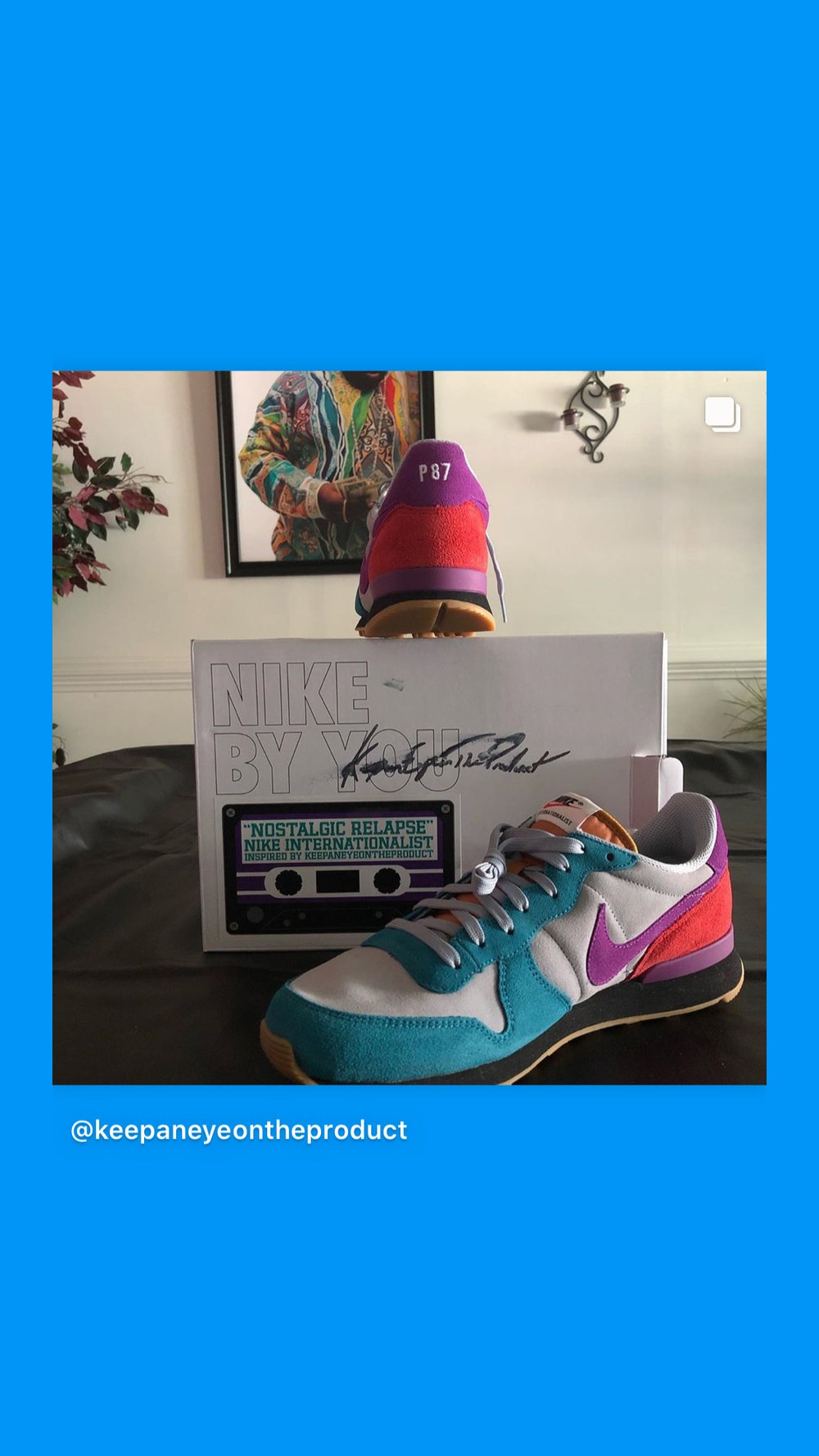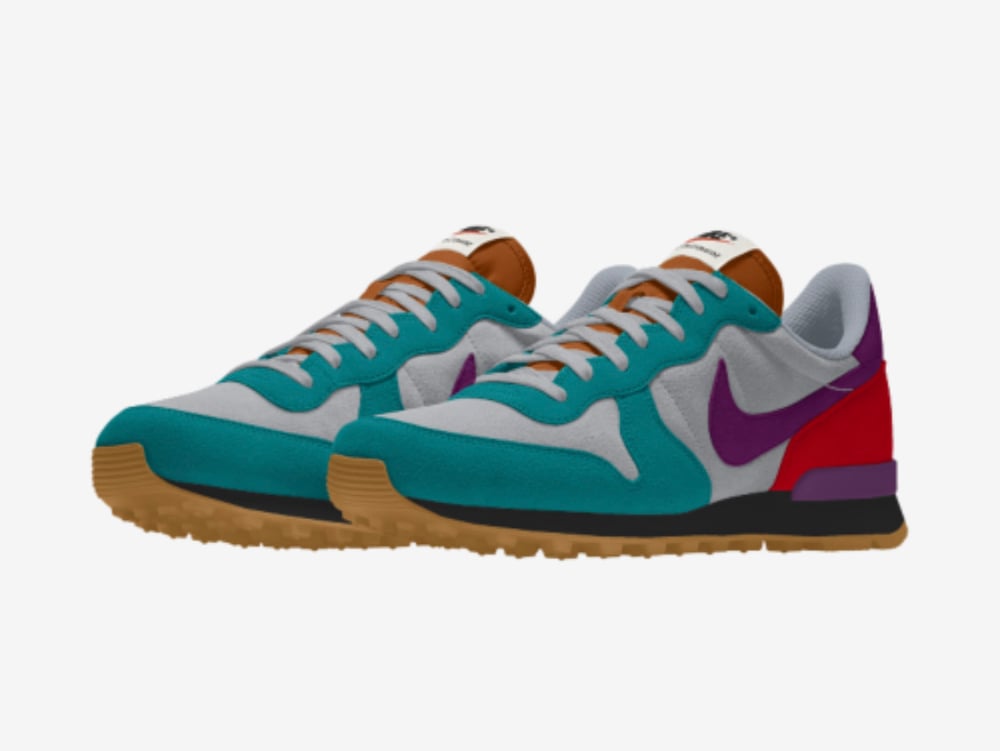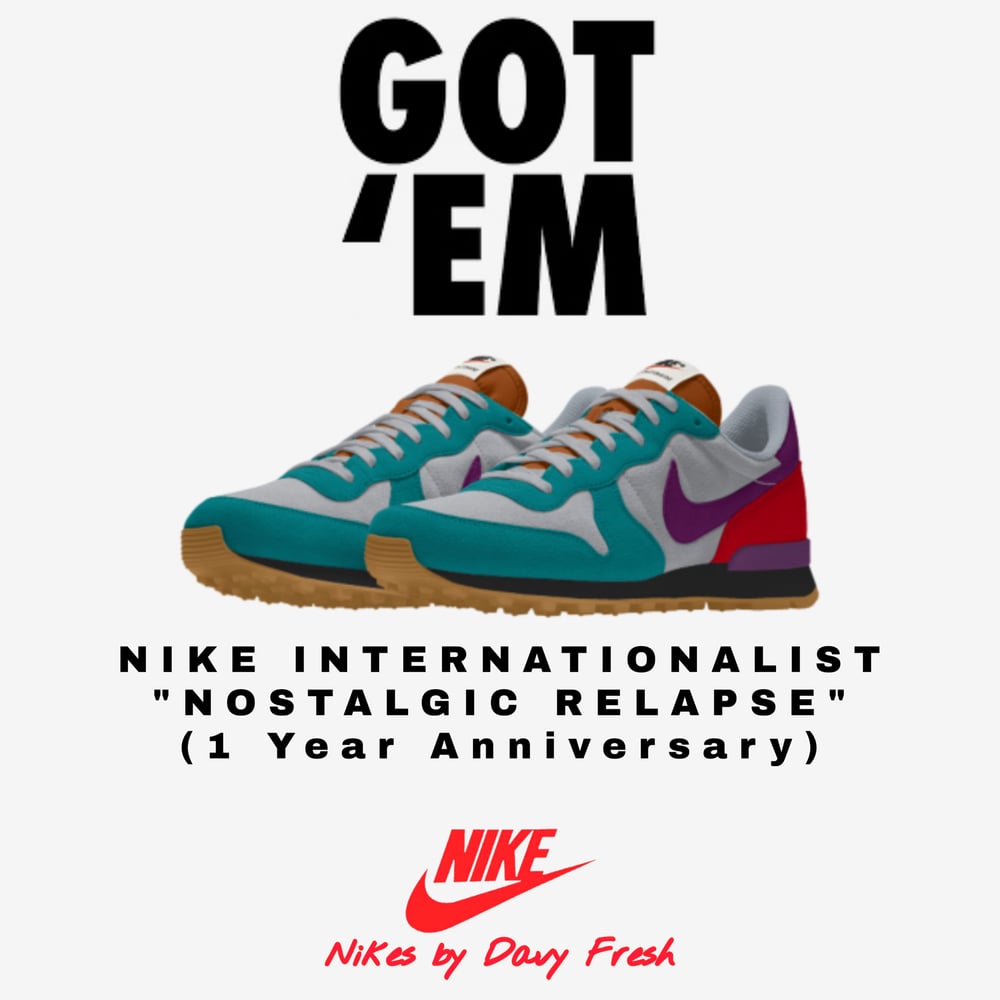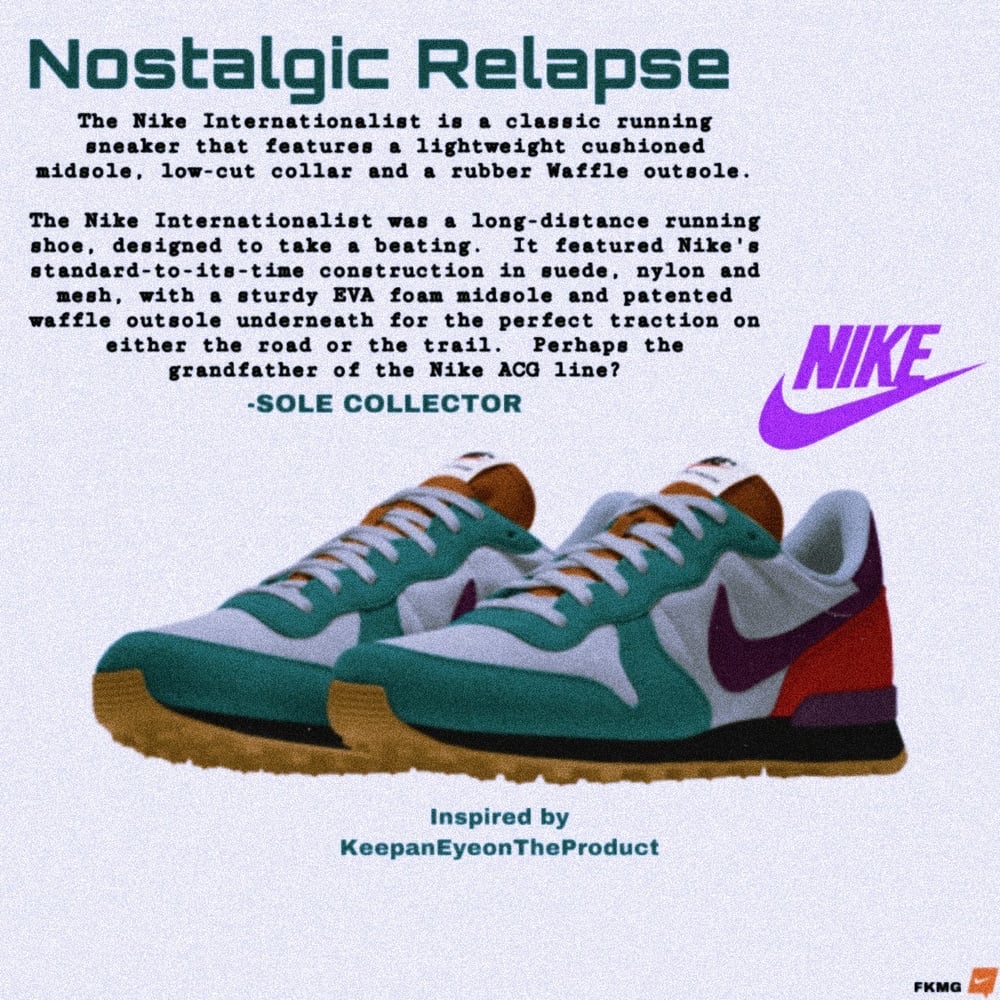 We originally released the Nike Internationalist "Nostalgic Relapse" in June 2020 to represent the success of KeepanEyeonTheProduct's second release on Fresh Kids Music Group.
The original run had very limited pairs produced that sold out in the first week of its release. We are bringing back the classic design to celebrate its 1 year anniversary.
There will only be 10 pairs of Nike Internationalist available for pre orders.
Sneakers are made at the Nike factory and 3rd party customizer for unique quality and materials you will only find on this site. Please allow 4-6 weeks before receiving your sneakers in the mail. We will email you your tracking number when sneakers are shipped out!