BDAY Sweatshirt w/SLIM WAIST PACK 2.0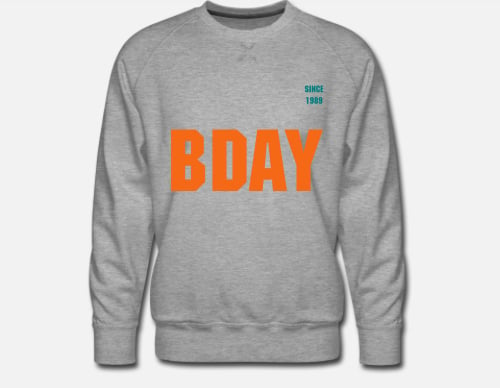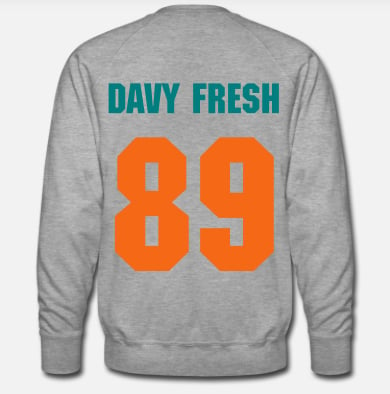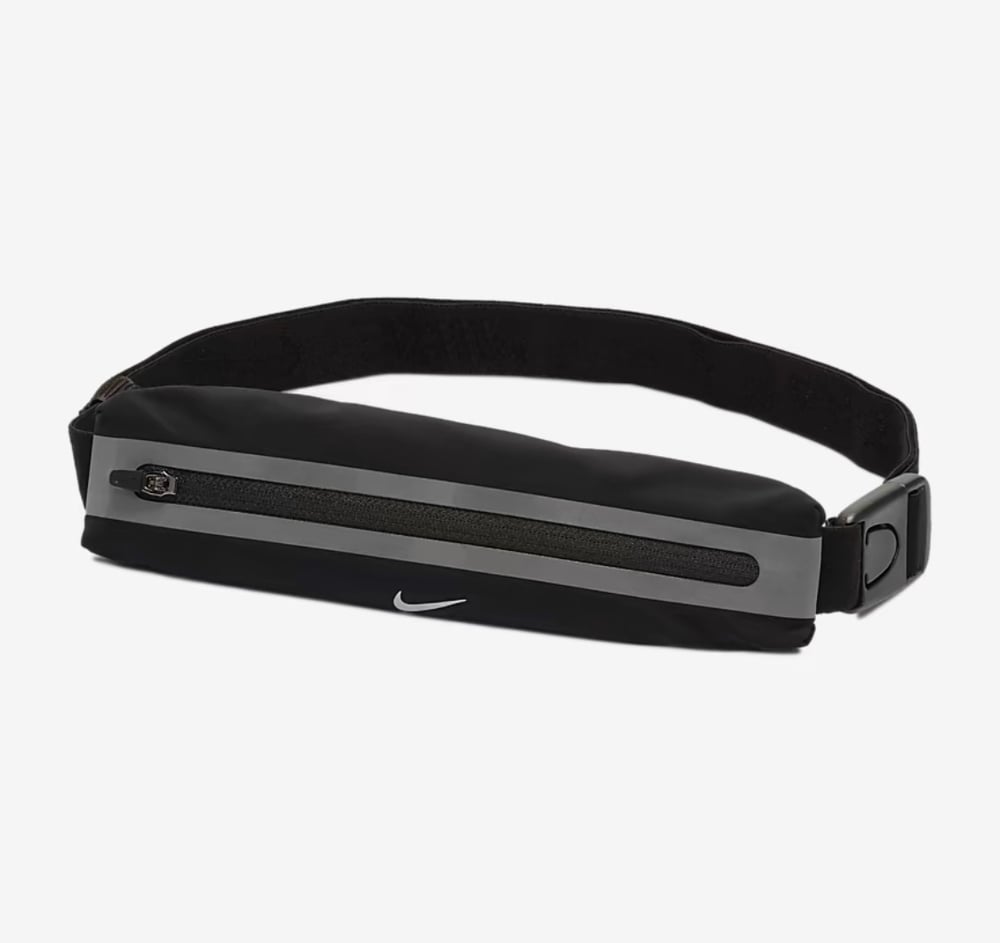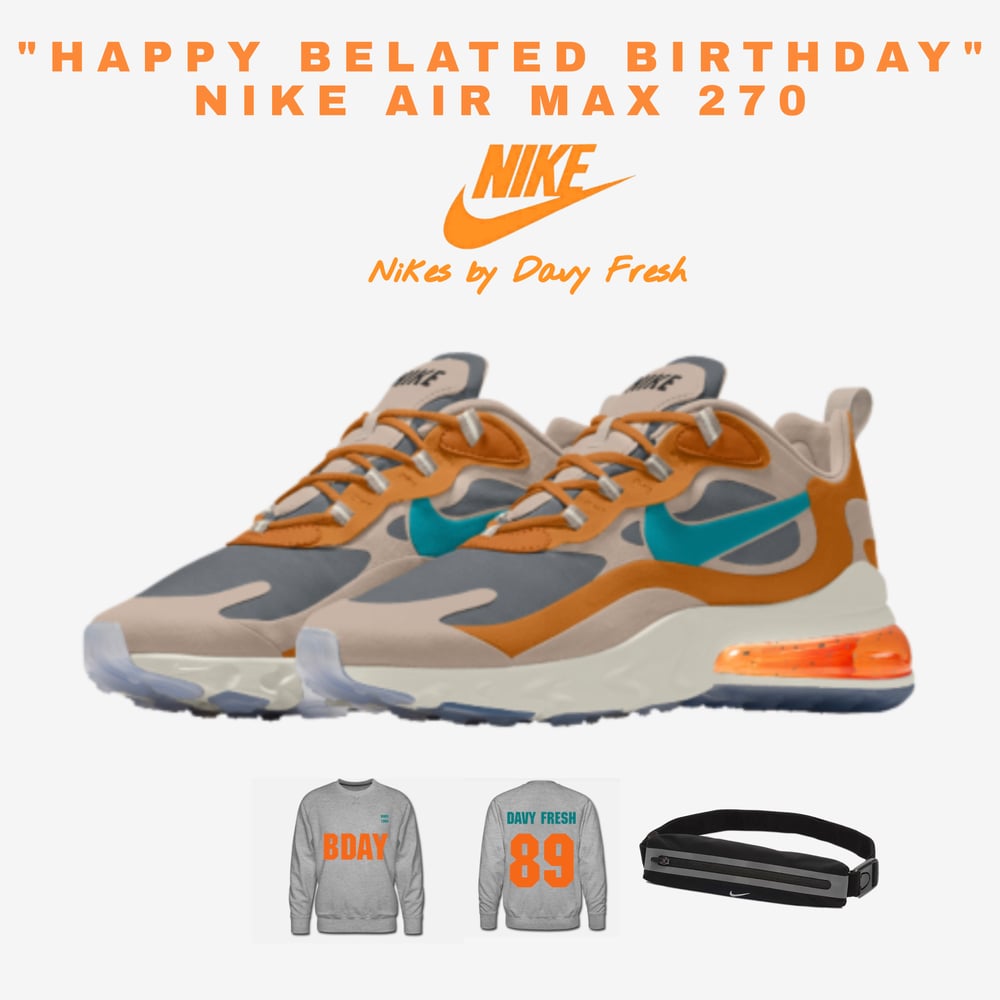 Davy Fresh's "Happy Belated Birthday" warm up jersey. Comes with a limited edition Nike slim waist pack. Only a limited amount available.
Sweatshirts are made at the Nike factory and 3rd party customizers for unique quality and materials you will only find on this site. Please allow 2-3 weeks before receiving your sweatshirt and Nike slim waist pack in the mail. We will email you your tracking number when your sweatshirt is shipped out!