Aaron Haynes Logo Tee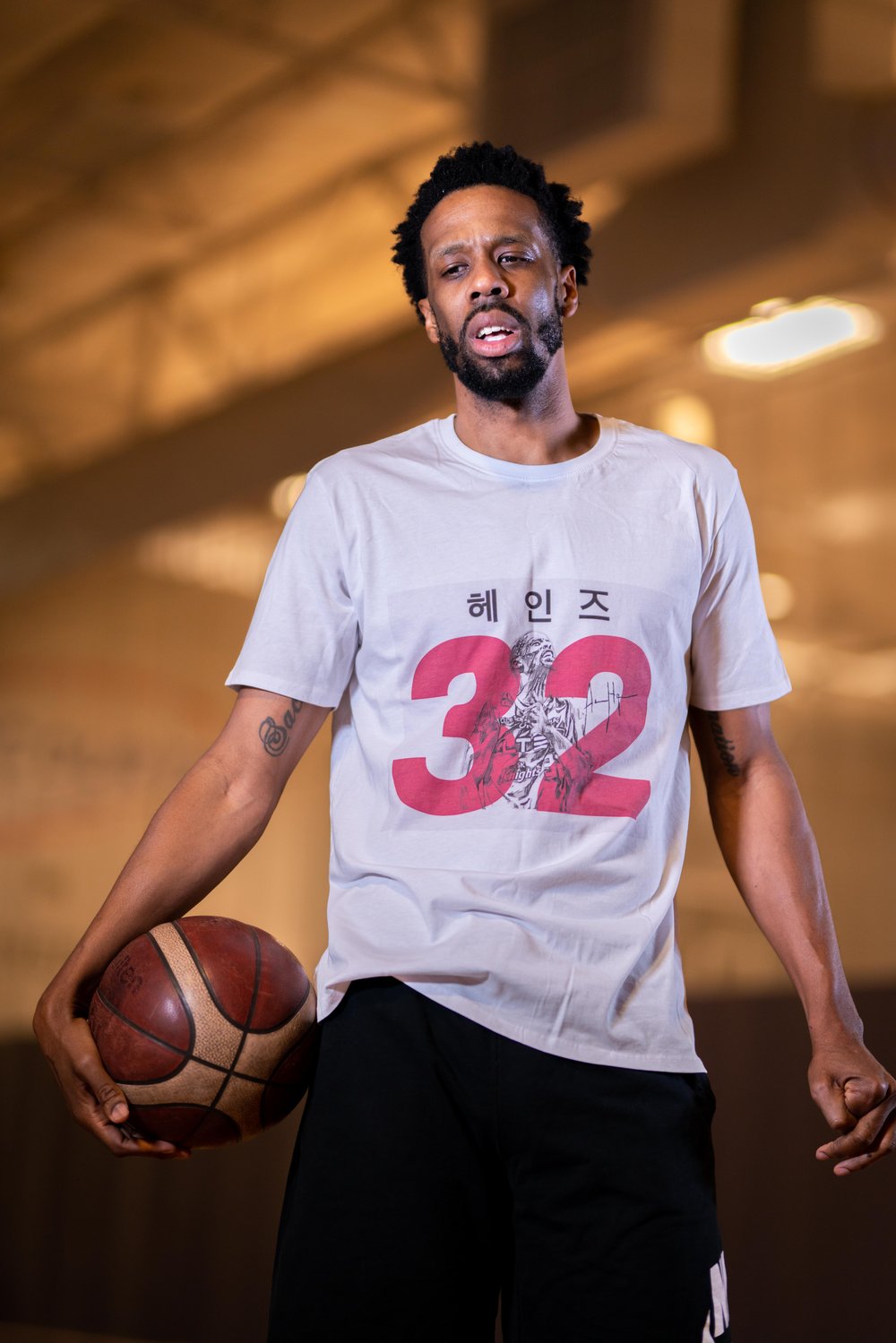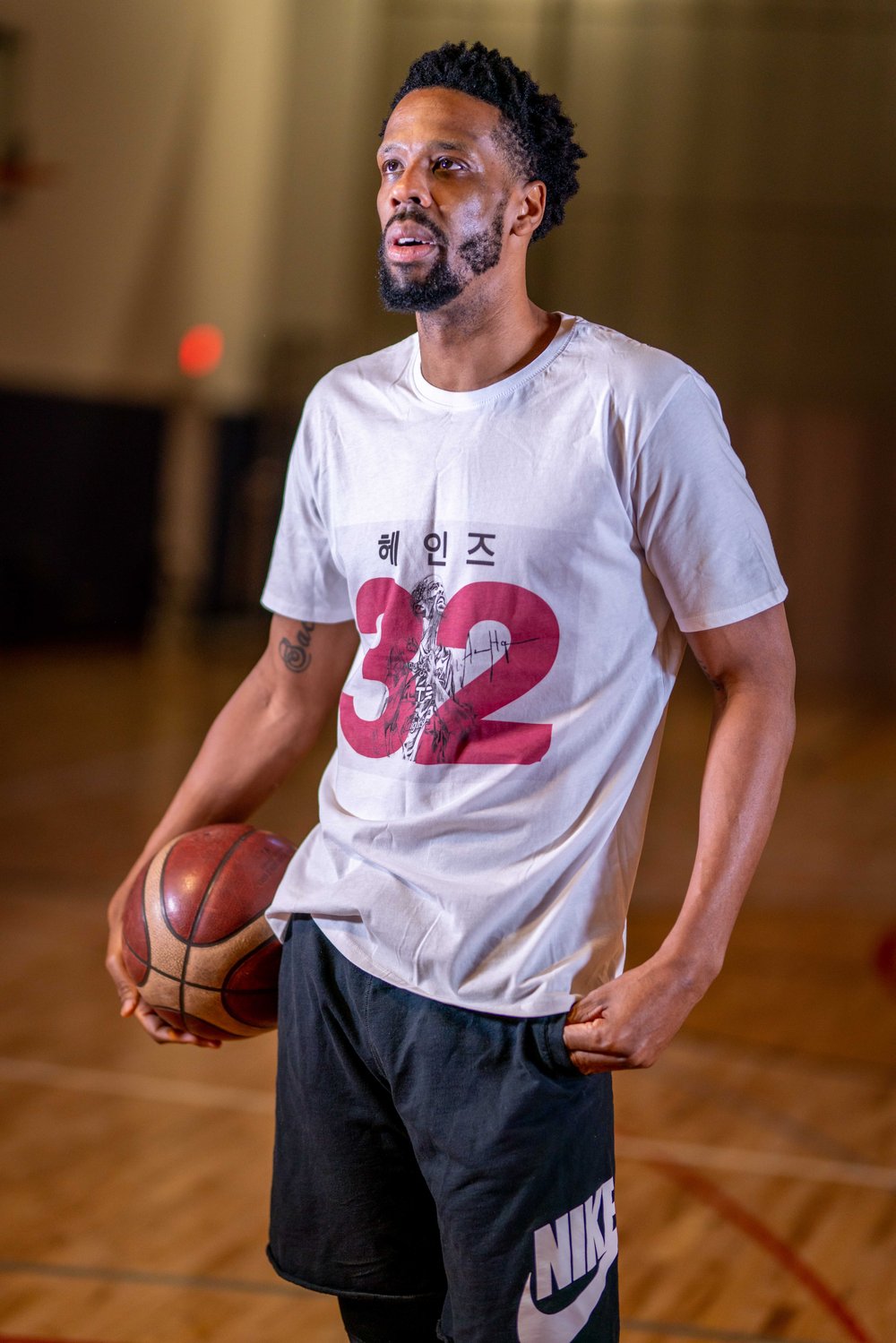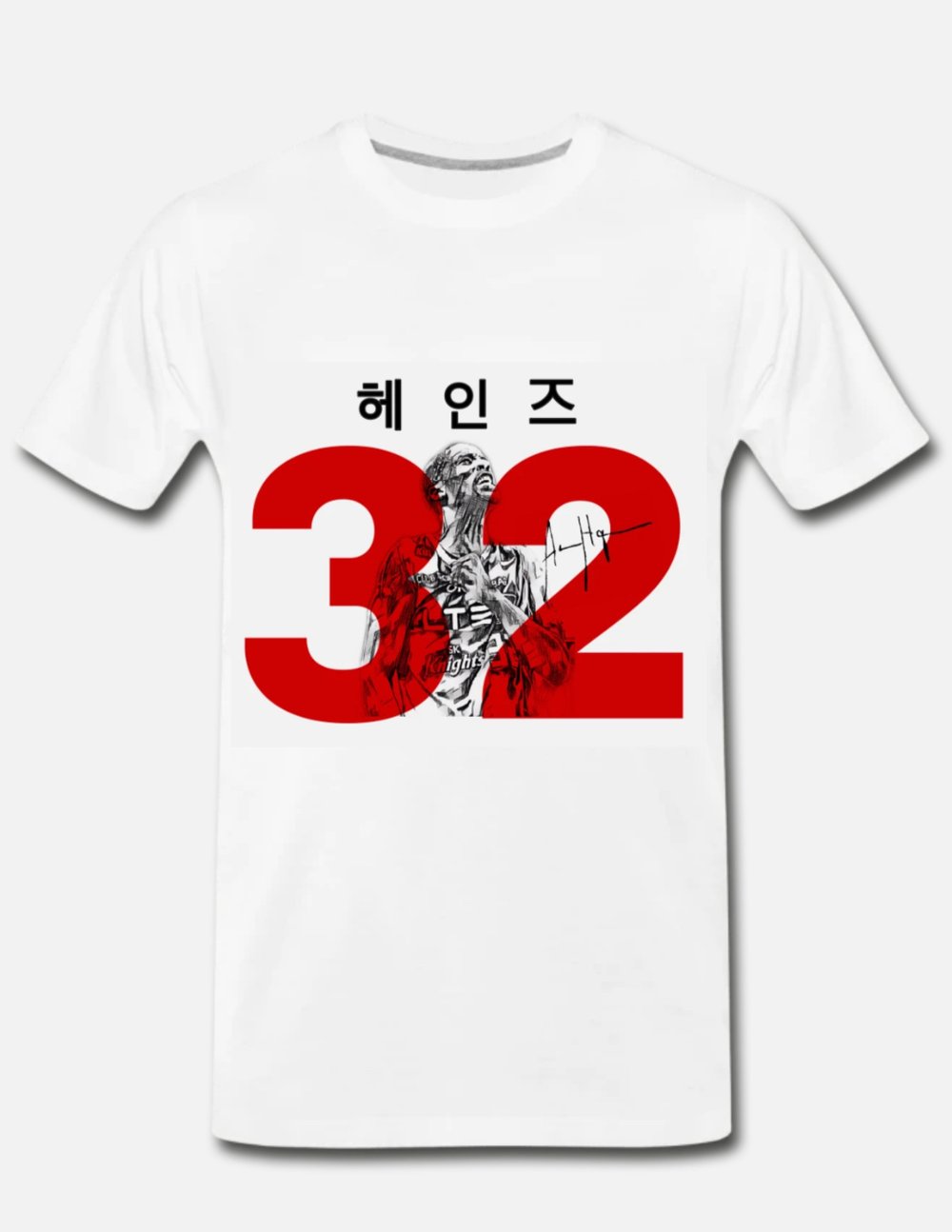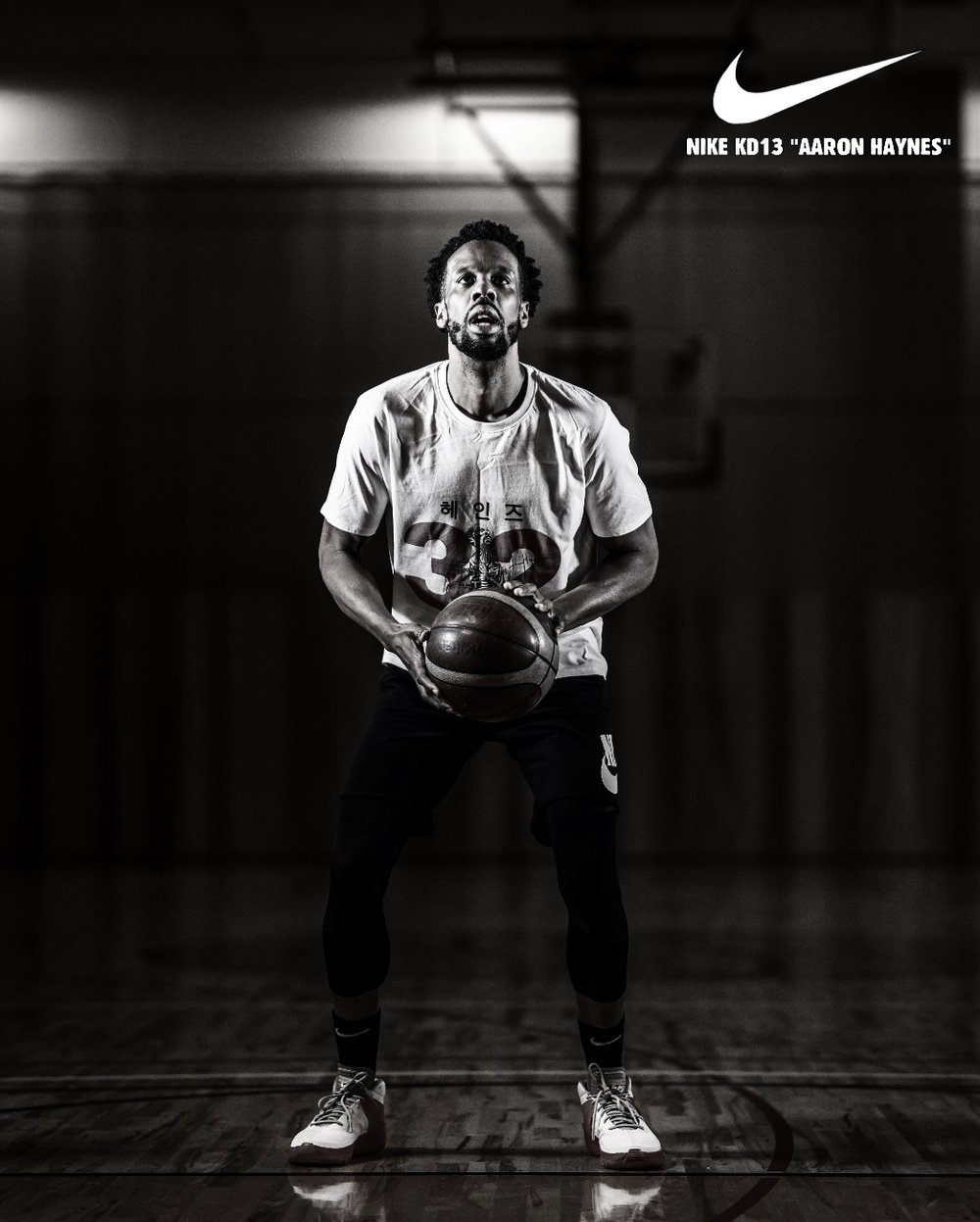 The Aaron Haynes logo tee is the start of the new international sportswear brand by Aaron Haynes. The logo tee is a representation of the career, achievements, and ambition of Aaron Haynes and his journey in the game of basketball.
Tees are made at a 3rd party factory for unique quality and materials you will only find on this site. Please allow 2-3 weeks before receiving your tees in the mail. We will email you your tracking number when your tee is shipped out!